Sustainability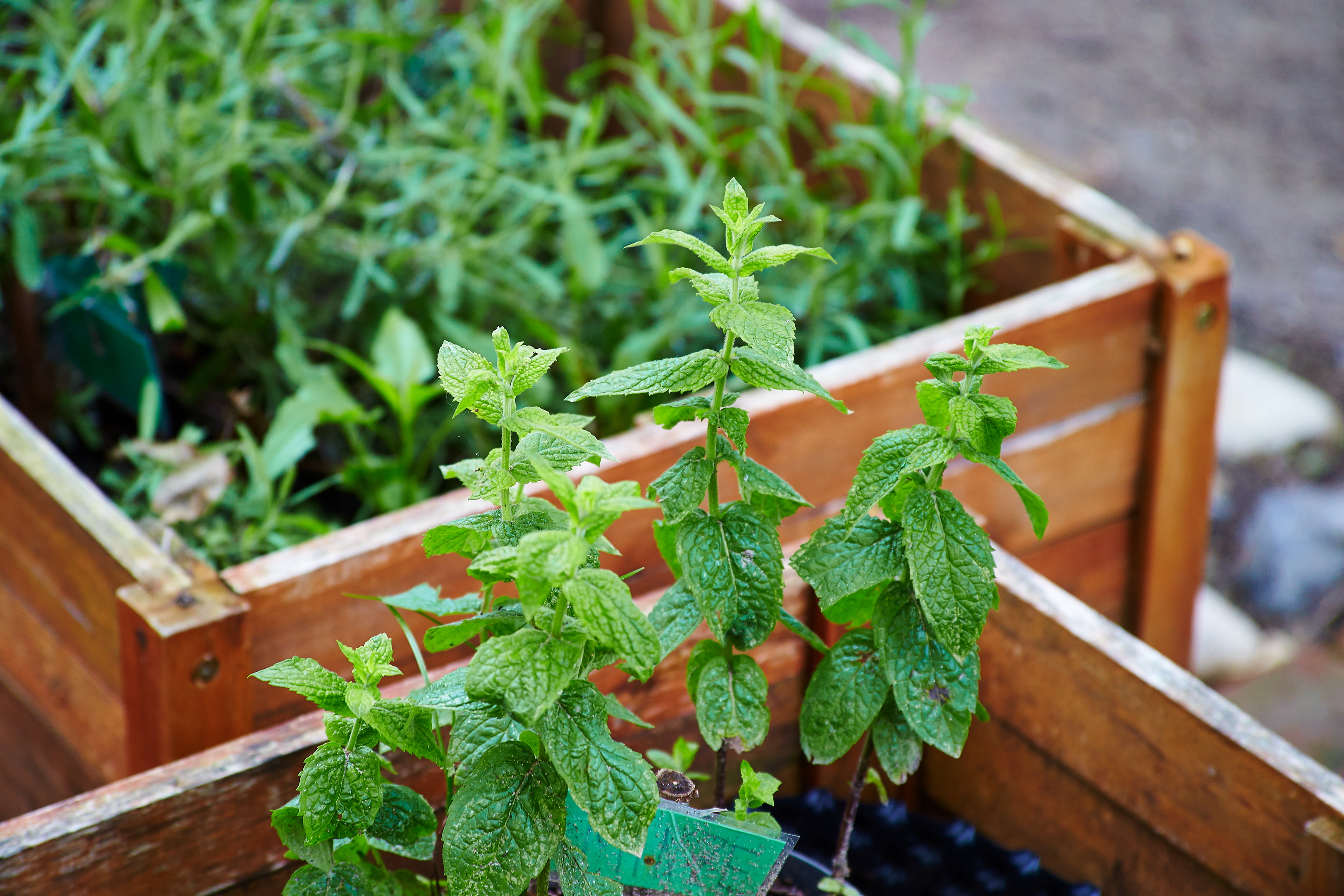 In early childhood, foundations are laid for skills and values that determine how we treat ourselves, other people and our environment.
Sustainable development in the university daycare centers
Daycare centers are more than just places of care: they are places of education, and thus daycare centers can also be places of learning about sustainable development.
We follow a holistic approach in our Uni-Kitas: The way we run our daycare centers, the design of the rooms and the garden, and the way we deal with things, materials and waste are all geared towards sustainable development. The goal of education for sustainable development is not to impart a canon of knowledge, but rather a personality that feels encouraged and capable of helping to shape its own life, and that has the knowledge and skills to do so in the spirit of sustainable development. Therefore, the promotion of perceptiveness, creativity, self-activity and different forms of expression for experience, discovery and evaluation is very important to us. Because sustainable development is not a finished product, but a search, learning and design process.